Welcome to Aiken, South Carolina
Recently named the "South's Best Small Town" by Southern Living magazine, there are so many reasons to love living in Aiken, SC. Great weather year-round, an exciting social scene, and endless outdoor activities are just the beginning of what you'll discover here. It's also renowned as one of the best equestrian communities in the South. Enjoy an early morning ride along the historic clay roads downtown, get out and explore over 65 miles of scenic trails at the Hitchcock Woods, or gather with friends for an afternoon polo match. Come see for yourself why Aiken, SC, horse properties are among some of the most desirable real estate in the country. Once you visit, you won't ever want to leave!If you are considering Aiken, SC, horse properties for sale, make sure to consult an expert. With years of local real estate experience, Suzy Haslup has the knowledge to guide you through the process with ease. Contact Suzy at 803-215-0153 to begin searching for farms in Aiken, SC, today!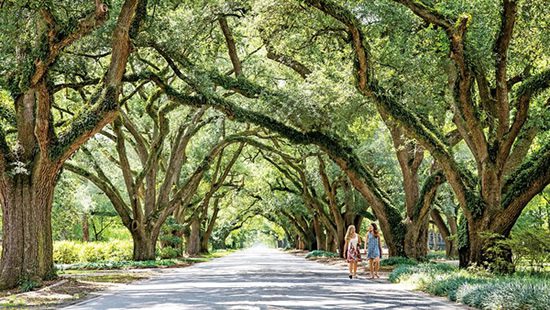 Explore An Equestrian Community Unlike Any Other
Whether you're interested in competing or just enjoying the occasional trail ride, the possibilities are endless when you live in the heart of horse country. Start your morning off watching the two-year-old Thoroughbreds gallop at the Aiken Training Track. Then, stop by the Track Kitchen for a delicious breakfast and dine beside owners and trainers alike.
For three-day eventing, head over to Stableview, Paradise Farms, Sporting Days, or Full Gallop Farm. If you prefer hunter/jumpers or dressage, check out the brand-new facility at Bruce's Field or Highfields. And don't miss the annual Aiken Horse Show in the Woods. A local tradition for more than century, it's one of the most anticipated horse shows of the year.
If polo is more your speed, catch a match at the Aiken Polo Field or New Bridge Polo. Or, give fox hunting a try with the many live or drag hunts. And when it comes to the best driving competitions, Windsor Trace can't be beat. No matter your sport, Aiken, SC, equestrian communities have something for everyone.
Explore Aiken, South Carolina
Aiken is famous for its unique equestrian lifestyle, but that's not all that this historic town has to offer. Between the many attractions and social events, you won't run out of things to do here. Tee off on an award-winning golf course, play tennis, or dine and shop downtown. Don't forget to take a stroll down the Alley. Lined by upscale restaurants and craft breweries, this is one of the hottest spots for entertainment after dark.
Visit For A Week…Stay For A Lifetime
When searching for farms in South Carolina, Suzy Haslup can help point you in the right direction. From historic cottages to luxurious estates and land, Suzy represents a wide array of equestrian properties in Aiken, SC. She can also assist you with finding horse farms for rent in SC. Make sure to sign up for email updates to be notified about new listings as they become available.
Are you ready to find your next home in the South's best small town? Browse through available Aiken, SC, horse properties today. Then, contact Suzy at 803-215-0153 to begin your home search. You'll only wish you had moved here sooner!